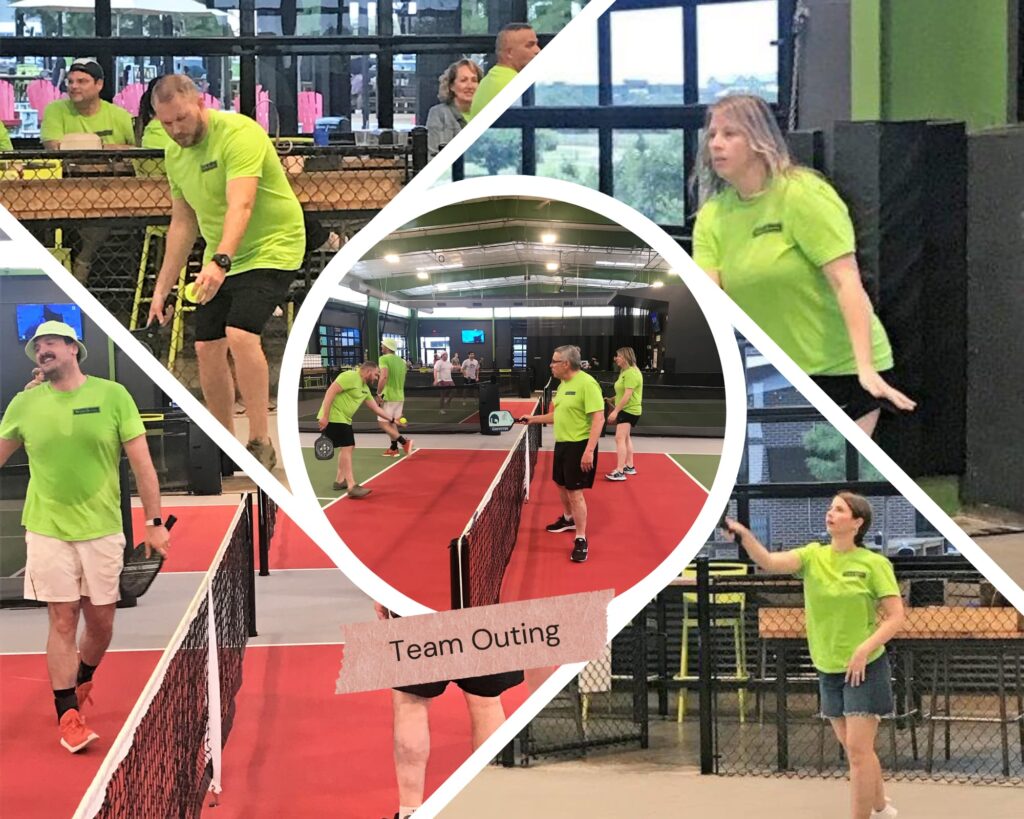 Our Core Values
We treat our staff with respect and trust.
We give our staff the responsibility and authority to get things done.
We provide outstanding service and build trusted relationships.
We promote personal development.
---
Hiring Great People
At Wedel Rahill & Associates, we believe that our dedicated and skilled employees are the distinguishing factor that enables us to deliver a customer experience that is beyond the expected.
We don't like to use the term, 'staff' at Wedel Rahill, instead everyone is a team member here. All our employees are valued members of our team, no matter what their position. We want to provide opportunities for our people to grow and experience well-balanced lives.
We value our team and treat them well.
Company Culture
Every company has its unique culture. Here, we want to share with prospective team members, a slice of our firm's culture and what you should expect if you join our team.
Our professionals enjoy a casual work environment with challenging work projects and the opportunity to work as a team. We have a dedicated staff and our goal is to exceed client expectations.
At Wedel Rahill and Associates, we strive to keep things light and fun by having staff birthday parties and lunches. We have a casual dress policy, team spirit day (wearing of your favorite sports team gear), and holiday parties. We've taken time off during the day to experience team building around OKC. We believe these activities promote camaraderie and provide relief from the daily stresses of the office (especially during tax time).
Our success is your success and we will do all we can to create an environment of teamwork and professional development for you. We believe our staff is our greatest asset!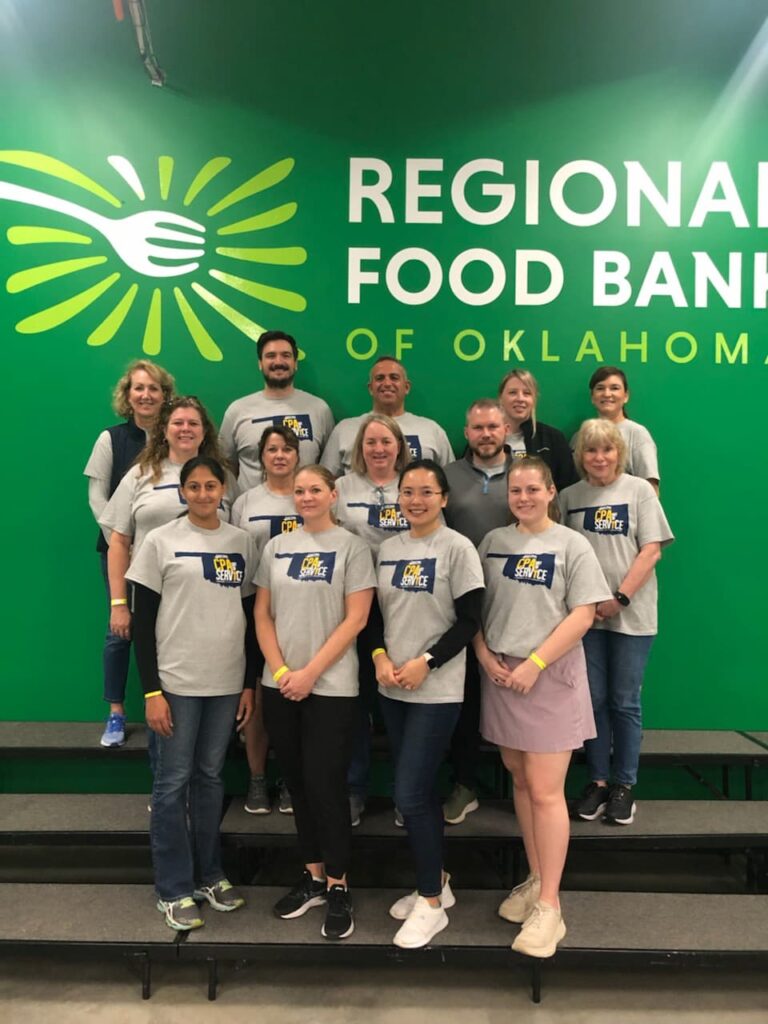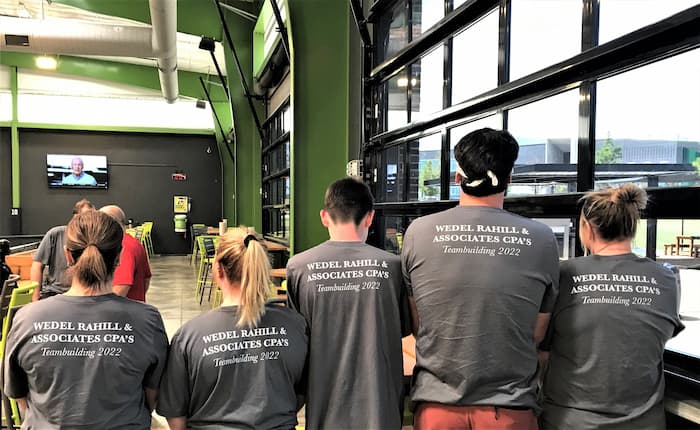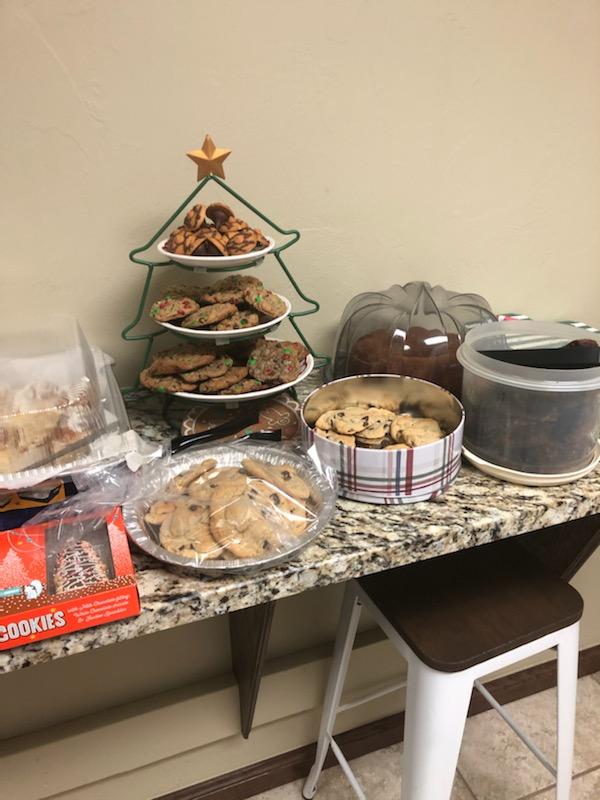 Opportunities to develop and grow
We are a growing, highly motivated firm and are always looking for the team members to grow with us.
Our professional staff are members of the American Institute of Certified Public Accountants, the Oklahoma Society of CPAs and meet all continuing professional education requirements.
You can email us at career@wedelrahill.com.
Team Building