Team Happenings
Carrie Schmitz, CPA, was honored in mid 2021 by the OSCPA (Oklahoma Society of CPAs), Annual Member's meeting in Tulsa for her 30-year membership with the OSCPA and her professionalism and dedication to the industry.
We celebrate Carrie's 30-year milestone with the Oklahoma Society of Certified Public Accountants. She began her career with us in 2005, working in both the accounting and tax departments.
She's been our Director since 2010, providing oversight and direction of the accounting department. In addition, she handles all the firm's administrative matters.
Congratulations to Carrie for her years of service and dedication to Wedel Rahill!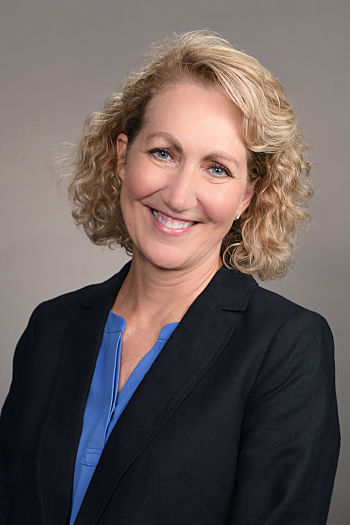 Three CPAs Named Top Preferred Professionals in OKC
We congratulate Robyn Harris, CPA, Emily Hedges, CPA and Carrie Schmitz, CPA for for being recognized by LeadHERboard as three of the best professional women in the Accounting field in Oklahoma City!
LeadHERboard is a women-owned firm that has a vision to elevate, engage and empower professional women by ensuring they have a seat at the table. You can check their website and find highly qualified women in their fields by state –  https://theleaderboard.com.
We are proud of Robyn, Emily and Carrie and the expertise, experience and leadership they bring to our firm.