Greg Wedel, CPA & Founding Partner
Greg Wedel is the original founder of the firm in 1984 and currently serves as managing partner.
Greg graduated from the University of Central Oklahoma with a bachelor's degree in accounting and is a Certified Public Accountant. He is a member of the American Institute of Certified Public Accountants and Oklahoma Society of CPAs.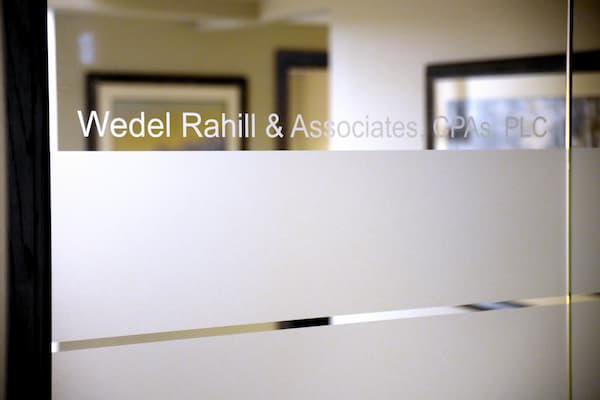 Greg started his career with Peat Marwick (now KPMG). Upon leaving Peat Marwick, Greg started his own practice as Wedel Associates, CPAs. Then in 2000, he developed his professional partnership with Chuck Rahill and shortly thereafter, the firm became Wedel Rahill and Associates, CPAs, PLC.
Greg is active in civic and business activities and currently serves on the board of number of local companies.
He and his wife Valari have three daughters and are members of the Memorial Road Church of Christ.