Ellan Wright, CPA, Tax Director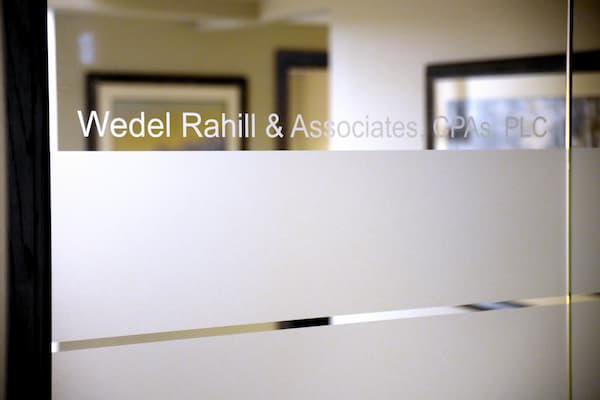 Ellan has been with Wedel Rahill since 2016 as our Tax Manager. She was promoted in 2018 to Tax Director. Ellan was honored in 2020 for her 30 years of service as a CPA from the Oklahoma Society of CPAs.
Before coming to WR, she spent 10 years as a senior tax manager for RSM, LLC. Ellan attended school at UCO where she received a BS in Accounting and OSU where she received a degree in Early Childhood.
In her spare time, she likes shopping and relaxing with family and friends.