Tanner Mollman, CPA, Sr. Tax Specialist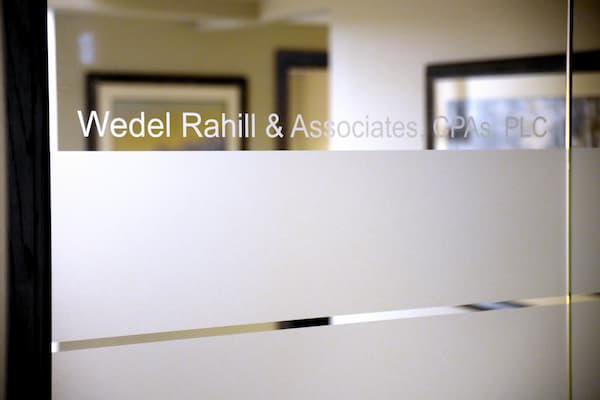 Tanner was born and raised in Oklahoma City. He graduated from the University of Central Oklahoma in 2014 with a Bachelor of Science in Accounting.
Tanner began with Wedel Rahill in November of 2018 as a Tax Specialist and was promoted to Sr. Tax Specialist in July of 2019. He received his CPA designation in March of 2020. Tanner began his career in public accounting with Cole & Reed, P.C. In 2014. They were acquired by RSM US, LLP during his five years with them.
He lives in McCloud with his wife, Becca and stepson, Ryker.
In his off-time, he likes spending time with family, going to Lake Texoma, playing video games, fishing and hunting.
You can reach Tanner at tmollman@wedelrahill.com, or ext. 602.