Robyn Harris, CPA, DBA  Senior Tax Specialist
Robyn  joined us in August of 2020 as a Tax Specialist. In July of 2021 she was promoted from Tax Specialist to Senior Tax Specialist. In May of 2022, she earned her Doctorate of Business Administration from Liberty University in Virginia, graduating with high distinction.
Robyn has been a CPA since 1999, and is a member of AICPA and the Oklahoma Society of CPAs. She earned her Master of Accounting from the University of Nebraska at Omaha.
Her first accounting job was with Deloitte & Touche – she eventually transitioned to owning her own accounting firm for a time in Phoenix.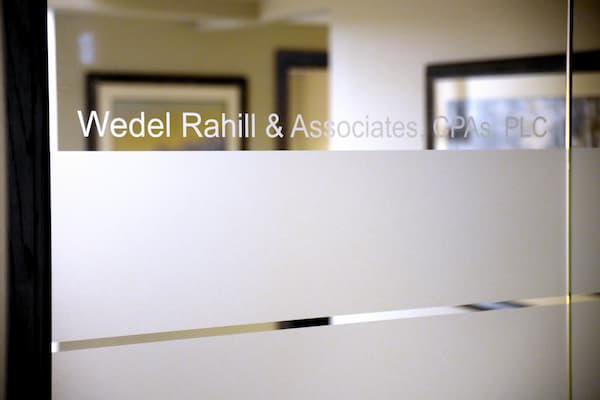 Robyn was formerly a teacher. She has 18 years of teaching experience in higher education.
She's been married to Mike for 33 years and they have two grown sons, Nick and Andrew. Robyn's hometown is Guthrie, but now calls OKC home. She loves to travel and read.
You can reach Robyn at rharris@wedelrahill.com or extension 211.