Paula Snider – Senior Accounting Specialist
Paula joined our Wedel Rahill team in February of 2020 as an Accounting Specialist. She grew up in Oklahoma City and graduated from OSU with a degree in business. She was promoted from Accounting Specialist to Senior Accounting Specialist in July of 2021.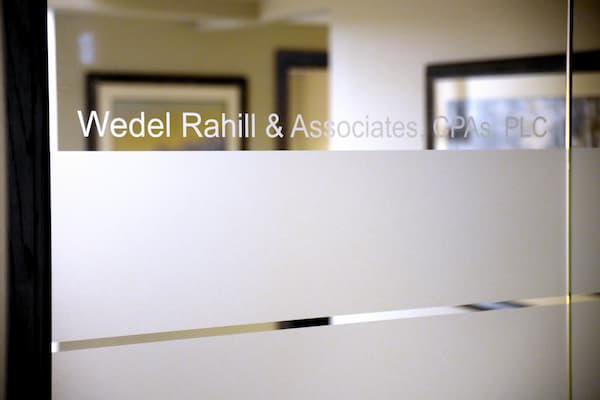 Paula has over twenty years of accounting experience in the public and private sectors. She's performed accounting and payroll duties for seven years for local CPA firms.
Paula lives in Edmond with her husband Scott and two dogs. They have two adult children, Stephen and Ashley.
Paula enjoys OU & OSU football, the OKC Thunder basketball team, cardio exercise, reading and spending time with her family.
You can reach Paula at psnider@wedelrahill.com or at 842-3662 x125.