Marcus Shumate, Senior Tax Supervisor
Marcus Shumate joined Wedel Rahill and Associates the summer of 2014 as a Tax Specialist. He was promoted to Senior Tax Associate in April of 2018 and then was named Senior Tax Supervisor in December of 2018. In this role Marcus will continue to work on many of the firm's more complex income tax returns as well as multi state support. He'll oversee and review the preparation of other complex returns and issues and will be reviewing returns as prepared by the team.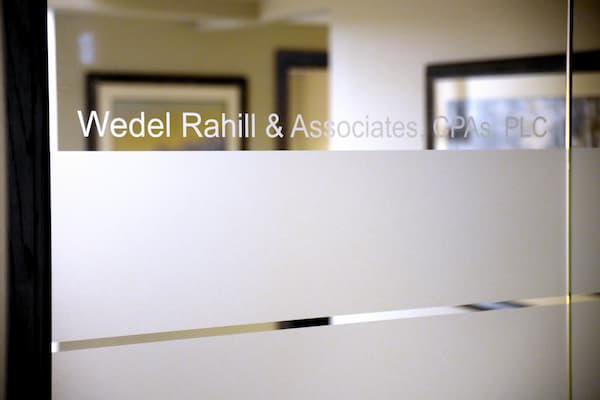 He graduated from the University of Central Oklahoma in 2009 with a B.S. in Accounting and a B.B.A. in Finance.
He began his career working for various public accounting firms while gaining experience in preparing complex business and personal returns.
In his free time, Marcus enjoys traveling and spending time with his wife, Kim. You can reach Marcus at ext. 112 or mshumate@wedelrahill.com.