Melissa Smith – Administrative Assistant
Melissa joined Wedel Rahill in July of 2019 as an Administrative Assistant. She was raised in the country and graduated from Butner High School in Cromwell, Oklahoma.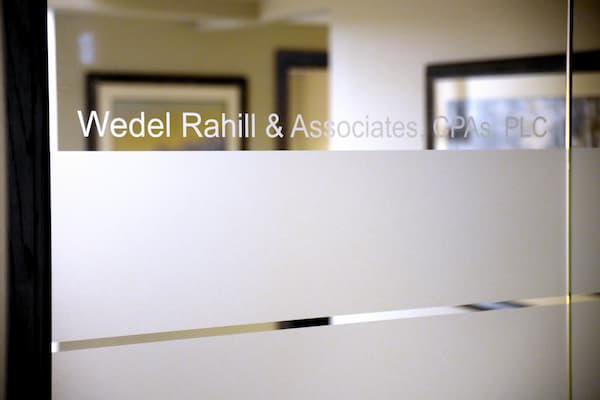 Melissa's goal was to get married and start a family and that's what she did! Now she enjoys spending time with her family, learning new skills and swimming. She also volunteers by feeding the homeless and volunteers with several other organizations that are important to her. Melissa is active in her church, Passion Community Church.