Megan Tindall, CPA – Senior Tax Specialist
Megan Tindall joined Wedel Rahill in April of 2020 as a Tax Specialist. Megan received her CPA designation in 2018 and previous to joining WR, worked in public accounting for three years. In July of 2021, Megan was promoted to Senior Tax Specialist.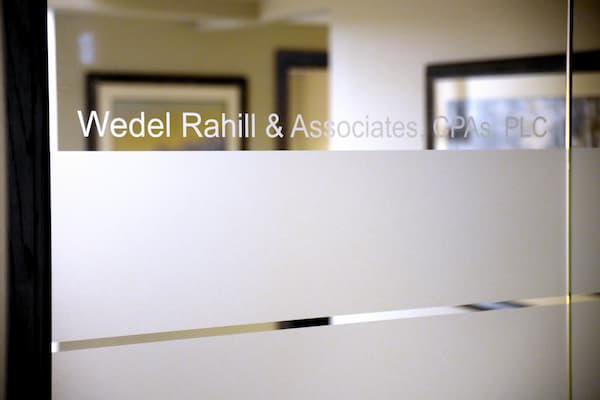 She was born and raised in Denver, Colorado and graduated from Regis University with a Master's in 2017.
For fun Megan enjoys reading, fishing and spending time with her puppies.
You can reach her at x141.