Kim Lamb, Senior Accounting Specialist
Kim Lamb is a Senior Accounting Specialist who joined Wedel Rahill and Associates in 2006. She began her career with the firm as an administrative assistant. She was promoted to staff accountant in 2009 and Senior Tax Accountant in 2015.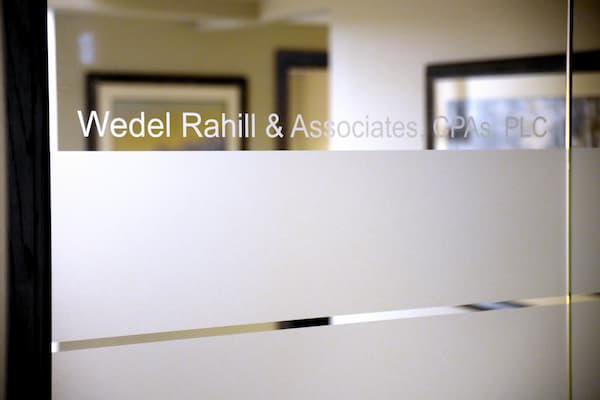 Kim performs accounting, payroll and compliance work for our clients as well as support for the administrative staff.
Kim graduated from Western Heights High School and enjoys playing soccer and spending time with her kids.