Henry Hoch, CPA, Tax Manager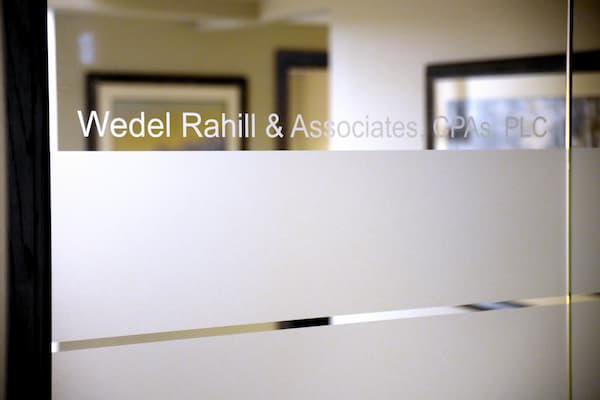 Henry joined our firm in August of 2021 as Tax Manager. He comes with an experienced background. Henry got his start with Ernst & Young in Houston and then moved to Oklahoma City where he worked at both Continental Resources and Devon Energy.
Henry graduated from the University of Oklahoma double majoring in Accounting and Energy Management. He's a product of Oklahoma City, attending school here.
In his free time, Henry enjoys exercising, watching sports and hanging out with his English Bulldog, Biff.