Collin Ayers, Tax Associate
Collin joined us in August of 2021 as a Tax Associate. He's a recent graduate of Oklahoma State (2019), with a B.S. in both Accounting and Finance.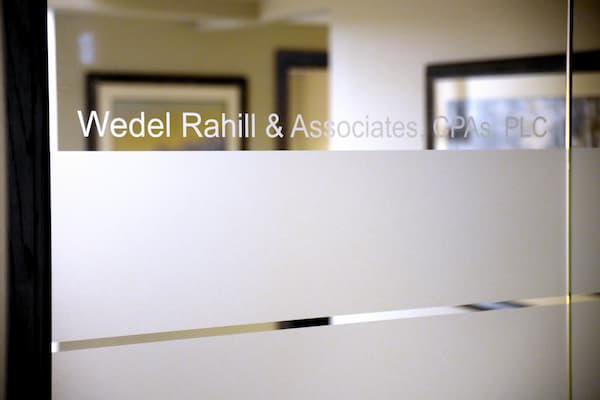 He grew up in Yukon and enjoys reading, golfing and attending or participating in just about any sport.
You can reach Colin at x215 and his email is cayers@wedelrahill.com.